While the battle for each respective class championship in the Lucas Oil Off Road Racing Series has grabbed the spotlight through the first four rounds of the 2019 season, there's also another exciting competition unfolding within each division as first-year drivers across eight classes are giving it their all in search of being named Rookie of the Year.
Pro 2
The battle for the Pro 2 Rookie of the Year crown is turning into a head-to-head showdown between Brandon Arthur and Ricky Gutierrez. Fittingly, the California natives have found themselves in close proximity to one another on the track throughout the 2019 season.
Both Arthur and Gutierrez are two of the Lucas Oil Off Road Racing Series' young guns, with a level of talent capable of making both of them off-road stars. With a runner-up finish in the Pro Lite title fight last season, Arthur and his MAVTV sponsored Pro 2 have shown consistent improvement through the first four rounds. A pair of fifth-place finishes are season-best efforts for Arthur, which has him sitting sixth in the championship standings.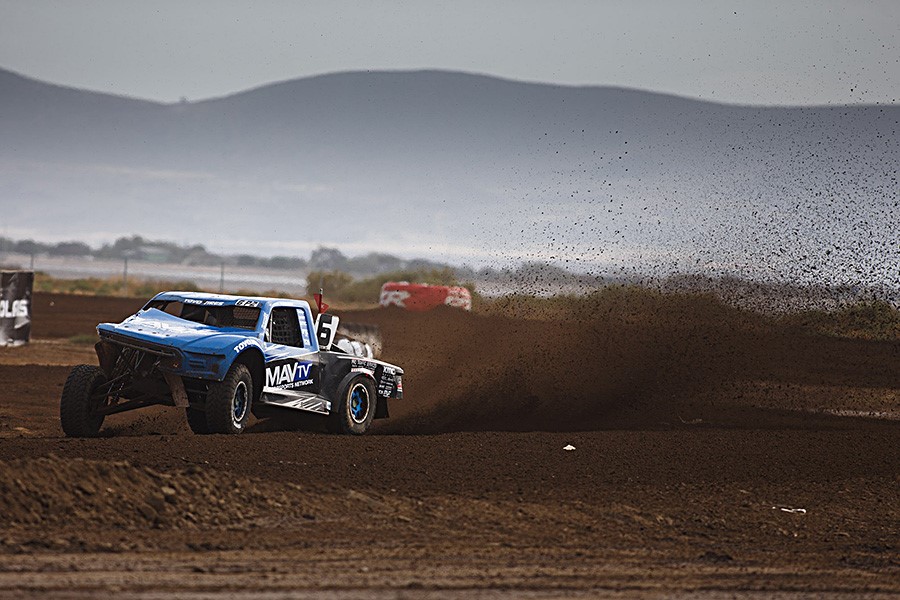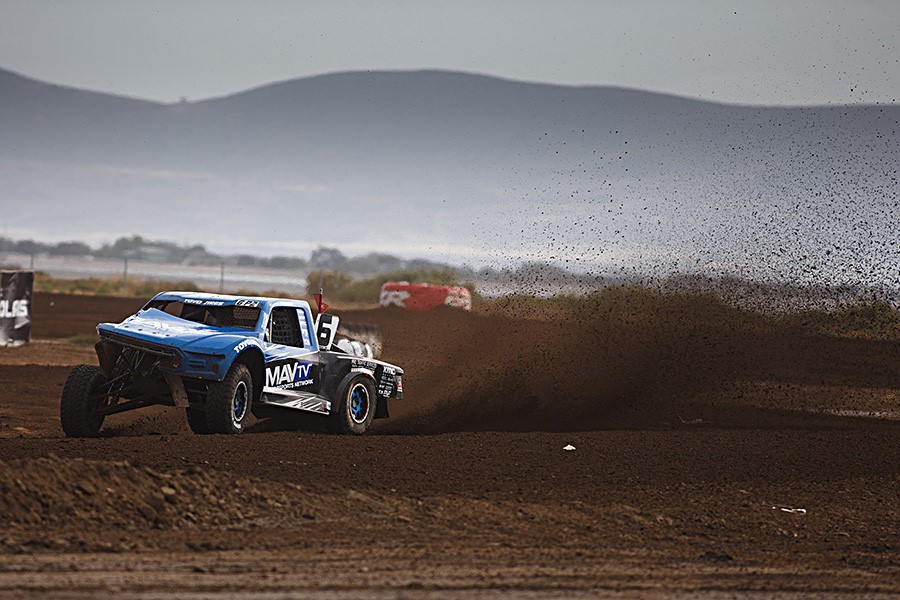 When Gutierrez made his Pro 2 debut at Glen Helen to start the season, he became the youngest driver in class history, still a couple of months shy of earning his driver's license. With a diverse background of development racing both on asphalt and dirt, Gutierrez has acclimated well to the Pro 2 class and is a fixture in the top 10. His season-best result of sixth has put him on the cusp of becoming a consistent presence in the top five. He's 11th in points heading into the stretch run of the season.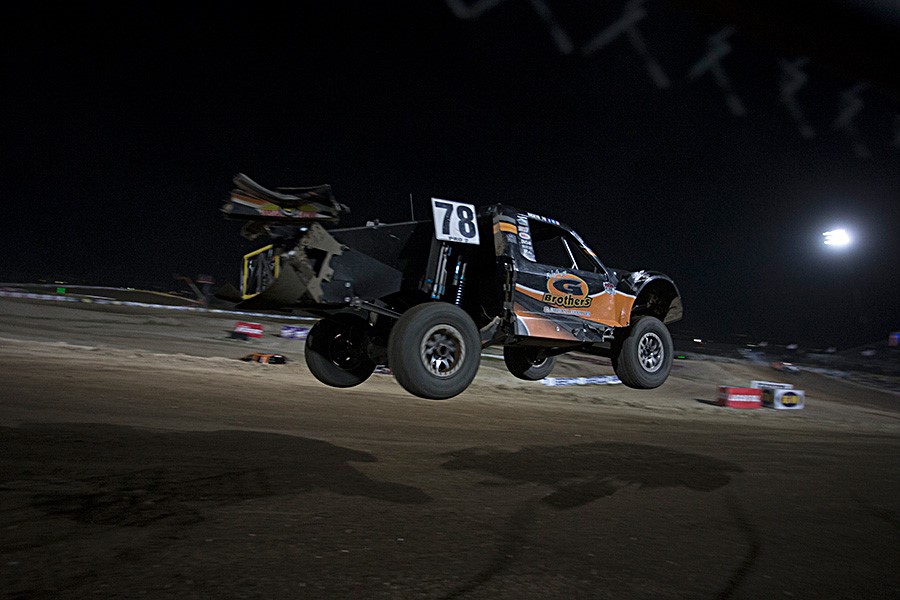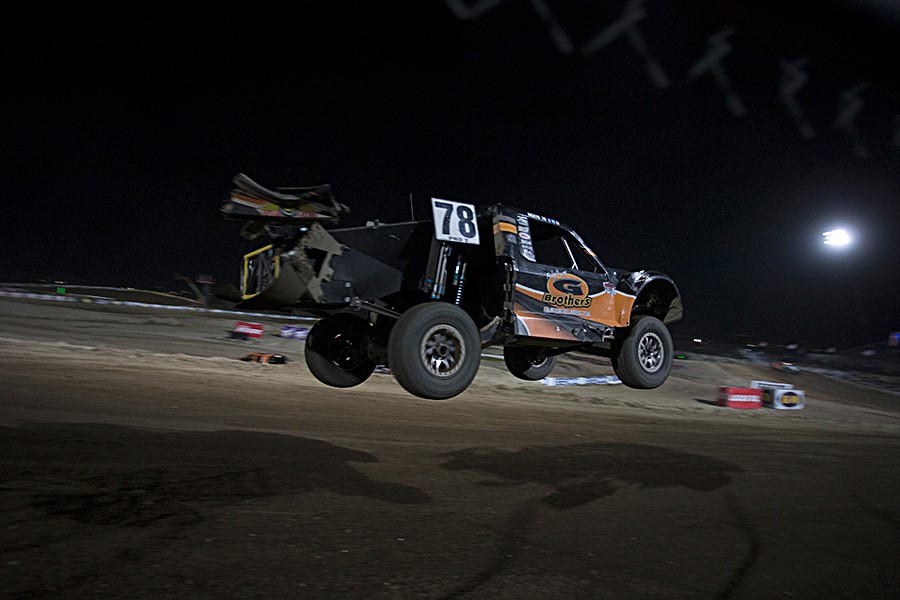 A total of 15 points currently separate Arthur and Gutierrez, and given the depth of the Pro 2 class their battle for Rookie of the Year honors is destined to go all the way to the final round of the season this October.
Pro 4
During his first season of Pro 4 competition in the Lucas Oil Off Road Racing Series, Troy Cox has taken full advantage of the opportunity to develop his program as he competes in both of the championship's premier truck classes of Pro 2 and Pro 4.
As the 2019 season got underway, Cox and his JSR Racing team continued to hone in their Pro 4 setup before making their anticipated debut at Estero Beach Resort in Ensenada, Mexico. The wide, spacious track provided an ideal opportunity for the team to see where they stand amongst the division's elite, and he brought home solid fifth and sixth-place finishes over the doubleheader weekend.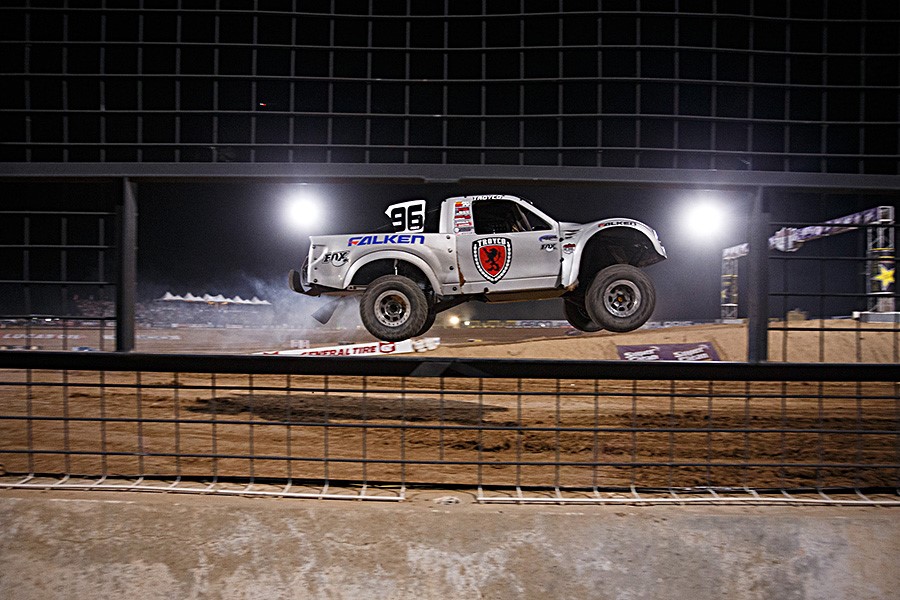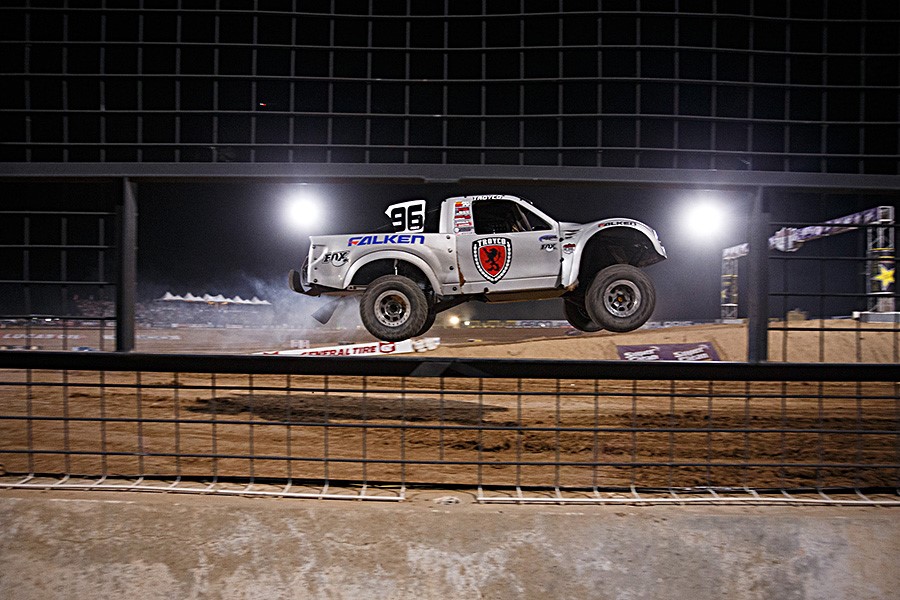 Cox currently occupies seventh in the Pro 4 standings and will look to build on his solid debut as he inches closer to Rookie of the Year honors.